Graphics are Important.
Graphics, logos, and great photos are an important part of any organization, so you want it done right. A graphic can identify you quickly without reading a word. Imagine every time you see a Coca-Cola logo and how much information it reveals without thought. Here at K Town Design, will design a graphic that meets your organizational needs, done professionally. 
Creating a great design
is not easy and can take many hours or even days to create. Normally there will be a period of planning and research for your organization's personality.  You are usually presented with several ideas before the final rendering is completed. This is a very important part of your outreach strategy so we take it seriously and try to give you the best logo to suit your needs. 
A good logo attracts your attention
and can say a lot about your business. K Town design works with some great local graphics artists to make sure it serves its purpose and gets the reaction you desire. We can do graphics in-house. I make sure it is done right because, it is important to you, so it is important to me. Set up an appointment today to find out more. 
Click dots or arrows to view
Book an Appointment
Start Finding Solutions Today
or Click on this button to book a Preliminary Consultation or More Information
Want to Design your own?
Try Elegent Themes, beautiful websites and easy to use at a Great Price.
We are an affilate of Elegent themes and may recieve a commission if you purchase an Elegent Theme Product
Click on the link below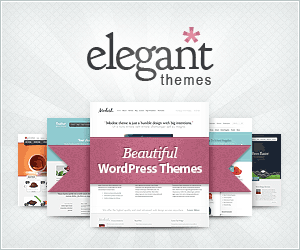 The Best Hosting That you Can Buy at a Price that fits your Budget
We are an affilate of Flywheel and may recieve a commission for Flywheel hosting