Do you take advantage of email for your church growth? If you have a new product or service, how do you let your community know? If you have a special event, how do you get the word out? E-Mail campaigns and Social Media are a way get the word out today. It is in-expensive and can actually cost you little or nothing.
E-Mail
Email address are golden opportunities to keep your community informed about your organization.  You can keep them informed of your event and services. . You can use email to draw visitors to your campus.
Social Media
Today Social Media is a wonderful way to grow your church. People today use social media such as Facebook as a way to reach new people and you can run targeted adds for very little money. There are may other social media outlets like Twitter, Pinterest, and Youtube.
I can help you get started on how to do targeted campains that reaches your potential visitors. Make an appointment and I can show you some new ways to reach your community.
Book an Appointment
Start Finding Solutions Today
or Click on this button to book a Preliminary Consultation or More Information
Want to Design your own?
Try Elegent Themes, beautiful websites and easy to use at a Great Price.
We are an affilate of Elegent themes and may recieve a commission if you purchase an Elegent Theme Product
Click on the link below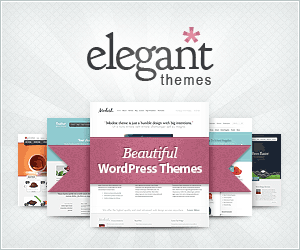 The Best Hosting That you Can Buy at a Price that fits your Budget
We are an affilate of Flywheel and may recieve a commission for Flywheel hosting