Small Business Website that are Economical, in the Cabarrus, Rowan or Iredell County Area of North Carolina?
If a new website is what you need. I will build it based on your small business needs. Together, we will determine what you need in a website. We will design your website to accomplish your small business mission. We serve the small to medium business and Non-profits. Our website designing  is done through research that is unique to your business. All our designs are responsive so they work equally well on mobile devices.
Web Site Management System
A Content Management System (CMS) is the framework on which websites are built. Most new websites today are built around WordPress. I have chosen WordPress to be the primary CMS  around which I design. The reason is that with a few hours training you can manage your own website. However, if you wish we will be happy to maintain your site for you for a modest fee. We do a lot of customizing to make your site attractive and functional based on your specific needs.
E Commerce
Need an on-line store?  We can build you a site to sell your products too. If you use on-line giving, it will integrate right into your new website.
Book an Appointment
Start Finding Solutions Today
or Click on this button to book a Preliminary Consultation or More Information
Want to Design your own?
Try Elegent Themes, beautiful websites and easy to use at a Great Price.
We are an affilate of Elegent themes and may recieve a commission if you purchase an Elegent Theme Product
Click on the link below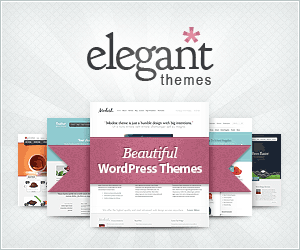 The Best Hosting That you Can Buy at a Price that fits your Budget
We are an affilate of Flywheel and may recieve a commission for Flywheel hosting