K Town Design Website, SEO, Video and Graphics
My name is David Christian and I am the owner designer of K Town Design. I was born and raised in the little mill town of Kannapolis NC, commonly called K Town. Kannapolis is a small town built by J W Cannon in 1906. Mr. Cannon built an entire community and town around his mill. He built a small textile mill here on the farmland bought from some of the local families. He named the town Kannapolis from the Greek word meaning loom city. It at one time, was the largest manufacturer of house hold products in the world before its closing in 2000 due to foreign competition.  I graduated from  AL Brown High School and  Rowan Cabarrus Community College. I only live four blocks from where I was raised. Except for the few years I lived away while serving in the Marine Corps and for my job, I have lived in Kannapolis.
I worked 35 years as an Field Support Engineer with General Electric Health Care Services. I retired from a manager's position in 2010.
After my retirement, being one that couldn't just go fishing I started K Town Design. I was designing websites for a couple churches and just fell in love with the creative aspects of web design. I have studied hard to become proficient at it by learning web site design, email marketing and Search Engine Optimization  and other tools needed to serve your small business or non-profit.
At my church, I started creating videos and really enjoy filming and editing and creating videos, so I incorporated that into my business.
I serve as the Technical director and an Elder at my church and love all aspects of serving my Lord Jesus Christ with the technical talents that God has given me.
I believe that, in whatever I do that I will do it to the best of my ability and I will treat your business as if it were my own. I have the desire and ability to serve you and your business with the best experience  possible.
Semper Fi and God Bless;
David Christian
Book an Appointment
Start Finding Solutions Today
or Click on this button to book a Preliminary Consultation or More Information
Want to Design your own?
Try Elegent Themes, beautiful websites and easy to use at a Great Price.
We are an affilate of Elegent themes and may recieve a commission if you purchase an Elegent Theme Product
Click on the link below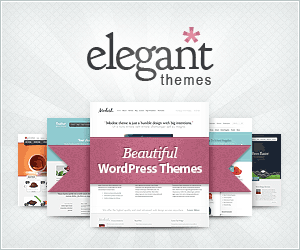 The Best Hosting That you Can Buy at a Price that fits your Budget
We are an affilate of Flywheel and may recieve a commission for Flywheel hosting